---
KAPHA DOSHA
Elements: Earth + Water
Qualities: moist, cold, heavy, static, sticky, soft, cloudy, slow and smooth
Governs: Cohesion, Lubrication, Nourishment and Repair
Life Phase: birth to puberty
Season: Late Winter to Spring
Lunar Phase: Full Moon
Daily Cycle: 6am – 10 am and 6pm – 10pm
Kapha arises from the elements of earth and water. It is the energy of cohesion, lubrication, nourishment and repair. Kapha is the feeling of safety, groundedness and well being.
It is the weight, the strength and the juiciness of our body and mind.  The refined essence of kapha is ojas. 
Kapha is like a swan, an elephant or a whale.
Qualities of Kapha in the Body + Mind: 
People with a lot of  kapha in their constitution are curvy, voluptuous or strong and hearty. They can have plump, full lips, big dewy eyes and thick lustrous hair with darker tones.
Their joints are usually deep seated, and the body is full or thick.
Kapha energy creates a sense of easiness and relaxation. People with a lot of kapha are more down to earth and like to go with the flow. They often don't want to 'rock the boat' and just want everyone to be happy.
Kapha is nurturing and caring. It supports healers and caregivers. Kapha types are deep listeners, long-lasting lovers, and big-hearted honey's. Kapha creates compassion, forgiveness, calmness, happiness and contentment.
Excess kapha creates weight gain, mucous, phlegm, sinus congestion, clammy skin, heaviness, lethargy, water retention, swollen joints, a cold body and weak digestion. Excess kapha in the mind brings your attention to the past. It creates depression, attachment, hoarding, fogginess in the mind, a dullness, loss of inspiration, and difficulty letting go.  Often times people with a strong kapha constitution find it challenging to express their emotions.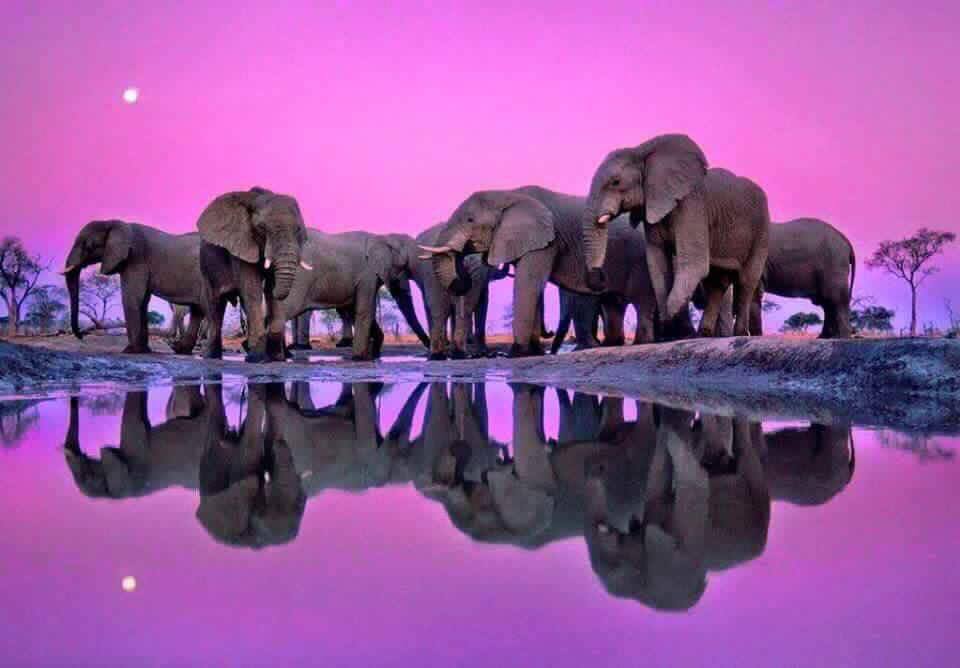 …
Late winter and early spring are the seasons of kapha dosha. The elements of earth and water are predominate. The spring rains and melting snow make the earth and soil heavy, thick and damp. Everything is wet, sticky and muddy. This can create the feelings of heaviness or dampness in the body, and things like sinus congestion or spring allergies can show up.
After eating heavier winter foods and building extra fat to nourish the nervous system, the build up of kapha in the body is ready to be cleared out for the summer. Clearing out the ama or plaque that might have built up, the heaviness, the extra fat or even the mucous clears the channels for more spaciousness to help the body stay cool in the summer.
How To Balance and Enhance Kapha::